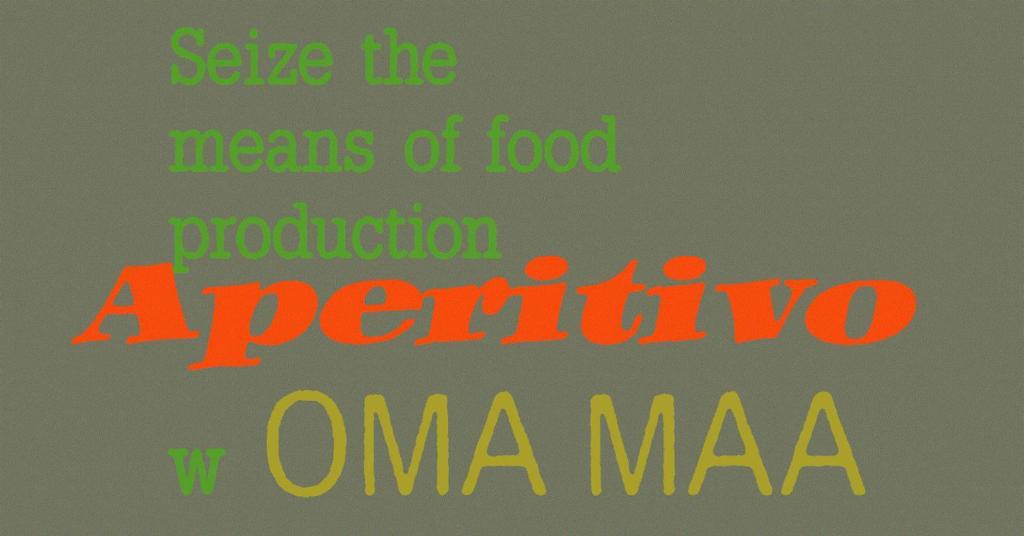 A warm welcome to the first Lymy Aperitivo of the year!

Aperitivo is a great chance to start the weekend with some drinks, vegan food and interesting conversations at Lymy. This time we will discuss together with the co-op Oma Maa about food sovereignty, community-supported agriculture and local, sustainable food production.

The discussion starts around 7 pm, and after that the evening continues with hanging out and enjoying food and drinks in a more informal setting till around 10 pm. You'll also have the chance to taste how sovereign food production tastes!

You are warmly welcome to Lymy to enjoy a wonderful evening!