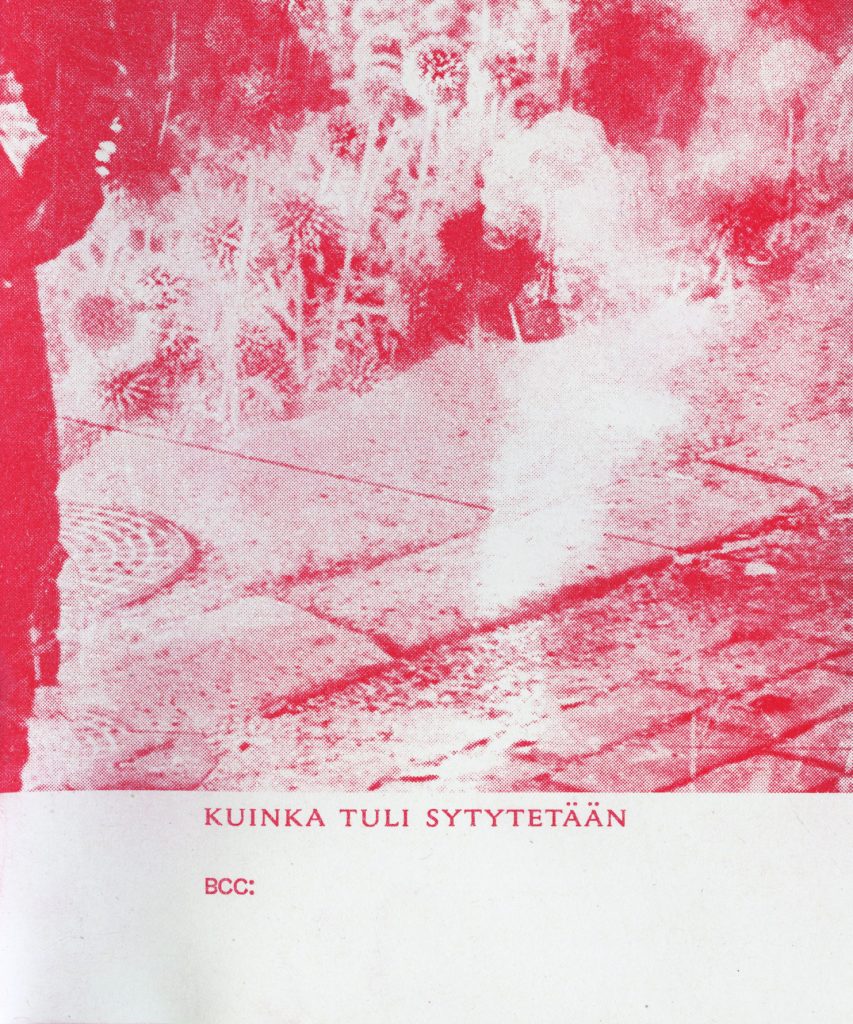 Julkaisimme vuonna 2016 käännöksen englanninkielisestä How to Start a Fire -tekstistä, ensin pienenä painoksena omilla saatesanoillamme (PDF-tiedostossa) ja sitten hieman suurempana, risopainettuna painoksena vuonna 2017. Toista painosta on vielä saatavilla Lymystä 4 eurolla. Alla tekstimuodossa kaikista uusin, sähköistä julkaisua varten uudelleen oikoluettu versio.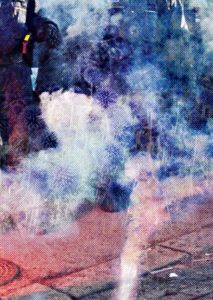 A translation of the US text How to Start a Fire. Download and read our preface here and/or buy the whole text in Lymy!
EDIT: The first edition sold out quickly, but we recently took another edition of 200 copies.