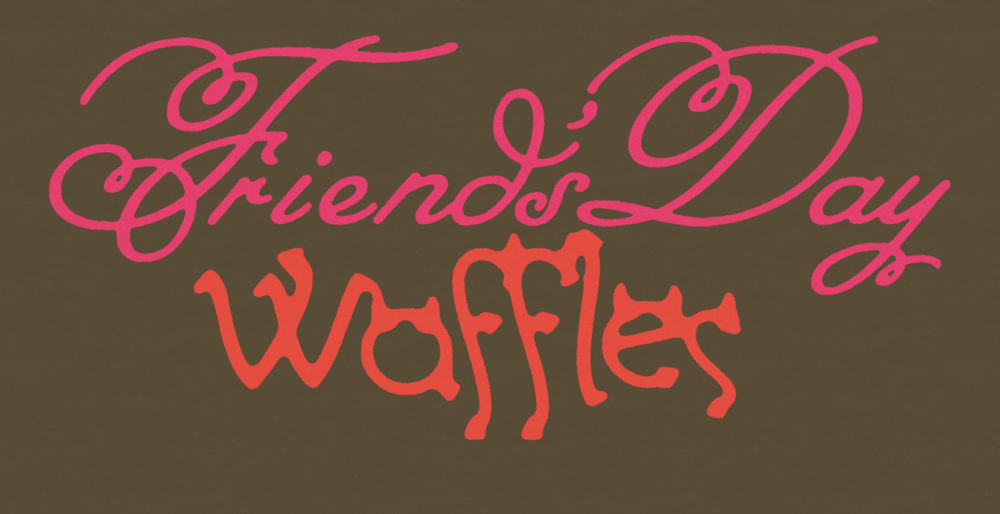 On Monday February 14—ystävänpäivä (Friends' Day)—we invite you to Lymy at 4-6 pm to join us in casual celebration of friendship, camaraderie and love. Let's get together to relieve the double isolation that we face: the one we have chosen to slow the spread of the pandemic and the one that has been imposed on us by the many greater forces that are driving us apart.
We will sell vegan coffee drinks and waffles (MobilePay preferred). You are welcome to either eat in (note: limited seating both inside and outside!) or take out. If you are in quarantine and not too far away from Lymy, contact us (on Instagram, Facebook or at lymypaikka@gmail.com) and we'll try to arrange free contactless delivery!
"Love and friendship tell us about the value of quality over quantity: the collective body composed of other bodies does not increase its potencia according to the mere quantity of its individual components, but in relation to the intensity of the tie that unites them." — Colectivo Situaciones
We recommend wearing a face mask when moving about in the space and ask that you not attend if you feel ill.
We also ask everyone who comes to the event to not assume consent for anything from anyone, including being photographed.
When entering Lymy through the front door, there are five steps leading downwards into the space. The front door is 79 cm wide. There are three steps up to the bathroom. The door to the bathroom is 64 cm wide. When passing the kitchen door there is a single 3 cm high step.